DIABLO 2 EU BATTLE.NET CD KEY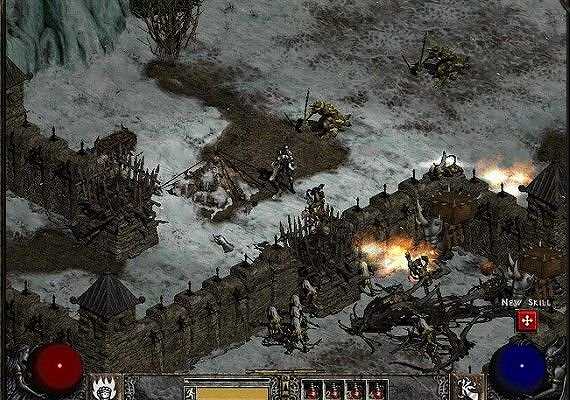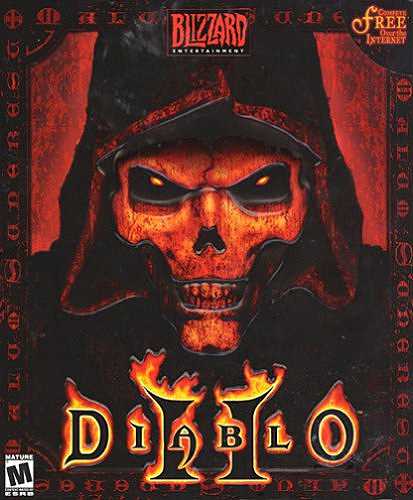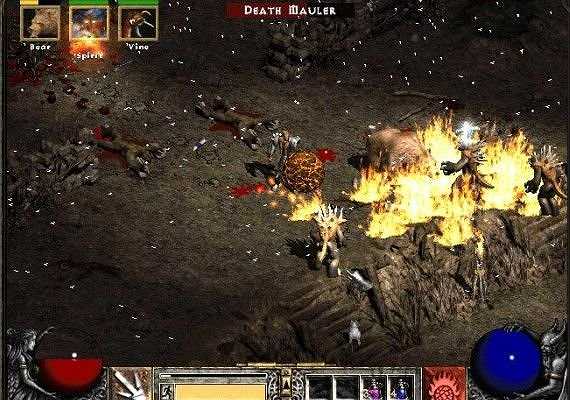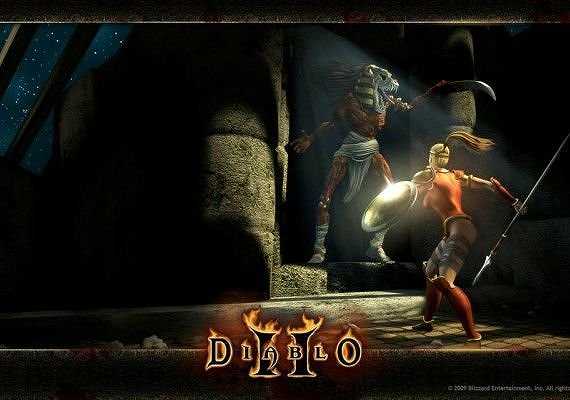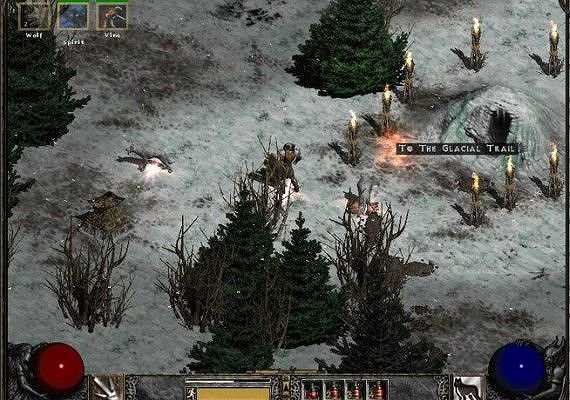 Experience Five Bold Character Classes
Battle Hell´s minions as the Amazon, Sorceress, Necromancer, Paladin, or Barbarian, each with unique skills and abilities.
Explore Four Expansive Realms
Storm a vast underworld of twisted dungeons and uncharted wilderness as you journey across the immense world of Sanctuary.
Battle With an Ever-Expanding Arsenal
Learn new skills, find powerful new weapons and armor, and enhance your gear with magic as your hero´s power and legend grow.
Master Multiple Levels of Difficulty
Take on the minions of Diablo in Nightmare Mode for greater challenge and greater rewards. Grow strong enough and enter Hell Mode, where your foes become truly fearsome, but the rewards are epic!
Defeat Diablo Online With Your Friends
Take the fight online with up to seven of your friends via Battle
, Blizzard Entertainment´s free online gaming service. Find games, trade, and compete in regional ladders during ongoing seasonal competitions.
---
System Requirements
Minimum
Operating system: Windows® 2000, Windows XP, or Windows Vista (Local administrator access required)
Processor: Pentium® 233 or equivalent
Video: DirectX™ compatible video card that supports 640 x 480 resolution (800 x 600 for the expansion)
Memory: 32 MB RAM
Storage: 650 MB available HD space
Note: Optional 3D Acceleration supports Glide™ and Direct 3D™ compatible video cards with at least 8MB of video RAM. Direct 3D™ requires 64 MB of system RAM.
Цена:
956.3722
руб.
Купить или узнать подробнее
← Назад на главную страницу